It's hard to believe the first month of 2018 is already over, no need to fret just yet, there are still 11 more months left to make a positive impact on your business or team. A common objective for the new year might be to increase operational efficiencies- if so, we can certainly help in that regard with any lubricating procedures. The Oil Injection Pump from Welker makes automatic lubrication a breeze!
This device is most commonly used to systematically deliver automatic lubrication for turbine meter bearings. Major process efficiencies have been experienced while using the OIP by Welker in comparison to past procedures, where the lubrication of bearings was once a tedious task. The oil injection pump is a reliable process, that delivers even product with the flip of a switch.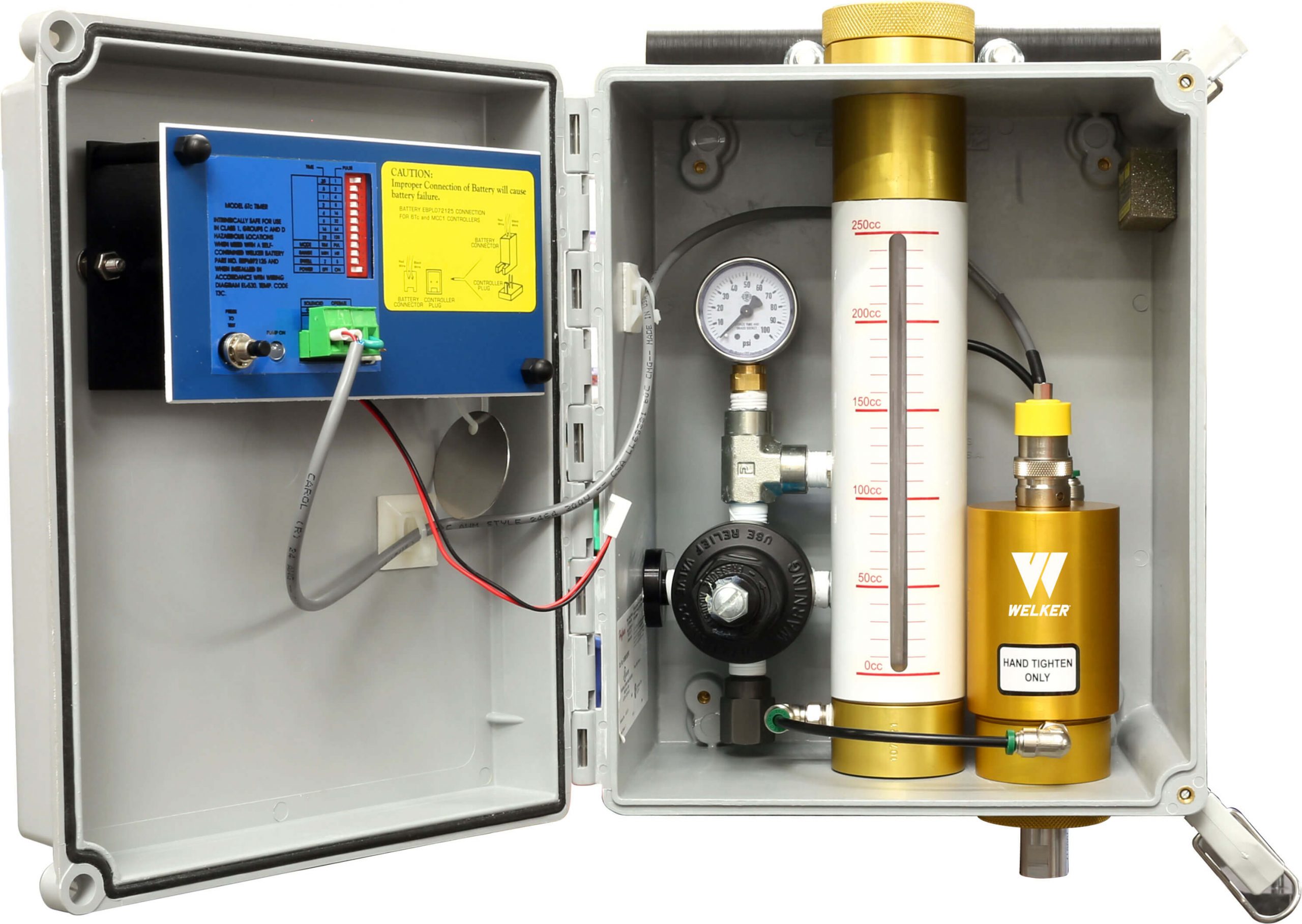 If you are looking for an automatic lubrication system that will evenly lubricate and perform consistently to increase operational efficiencies, the Oil Injection Pump by Welker is your answer.
Where Can an OIP Be Used?
Turbine meter bearings
Bearing systems in any machinery that requires periodic lubrication
Corrosion inhibitor injection
Why You Need An OIP
With regular use of the Oil Injection Pump, many operational benefits can be experienced such as:
Maintenance time dramatically reduced
Bearing life is increased
Accuracy is preserved
Is the OIP For You?
Positions that typically use this device are technicians, engineers, mechanical contractors, and procurement officers. The industries are broad but include some of the following:
Textile Industry
Conveyor belt systems
Rotary pumps
Other bearings system applications
Gas Utility
Gas Transmission
Industrial Contractors
Double Pump option is available- With this setup, you can essentially oil two separate meters from one unit! How's that for productive?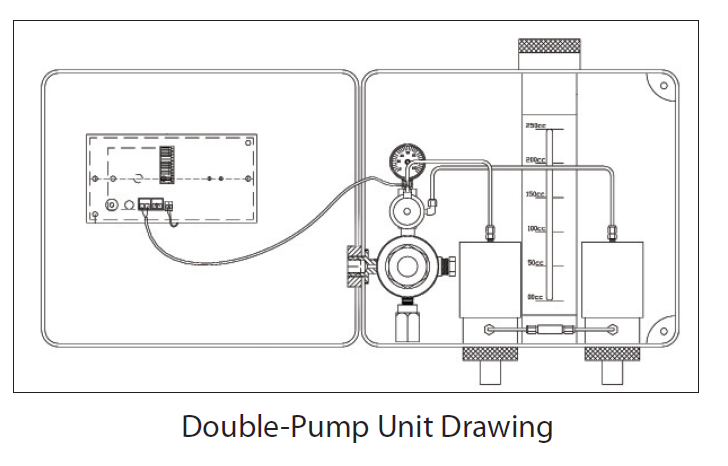 *Specifications are subject to change without notice.
Drawings/Photos may be shown with optional equipment.
Features
Designed for lubrication of meter bearings
0.25 cc per stroke
Fiberglass enclosure or metal if necessary
6 VDC, 12 VDC, and 24 VDC
Low cost
Reduction of maintenance cost
Benefits
Compact design that allows for ease of transportation.
Simple installation and compatibility with virtually any meter make the OIP an excellent choice for automatic lubrication of turbine meter bearings.
Lubricates evenly and consistently.
Reduced maintenance time.
Long product lifecycle with proper maintenance