Expert Calibration & Repair Services
Why Choose CR Wall Energy Services?
The demands put on you and your equipment can be extreme. Trust CR Wall Energy Services to ensure your instruments are compliant, safe and accurate.
Our certified technicians provide professional, timely turnaround of calibrations and repairs to help maintain an effective workforce.

Calibration, verification and repair of portable and personal gas detection instruments
Training and certification for GMI products
Installation and calibration of fixed gas detection equipment
Sales and service of calibration software and equipment
Warranty service and repair
Technical consulting of products and solutions
In-House & Onsite Calibration Solutions
We are ready to provide consistent, reliable and expert service. Our calibration and repair facility located in Cambridge, ON, offers a variety of service types to accommodate varying customer requirements. From pickup and delivery to expedited services or mobile calibration, we can help.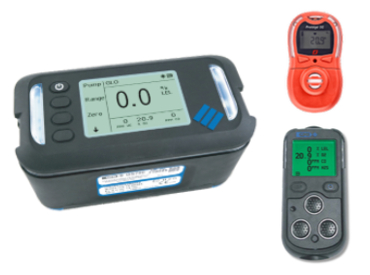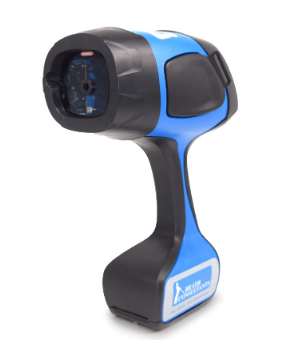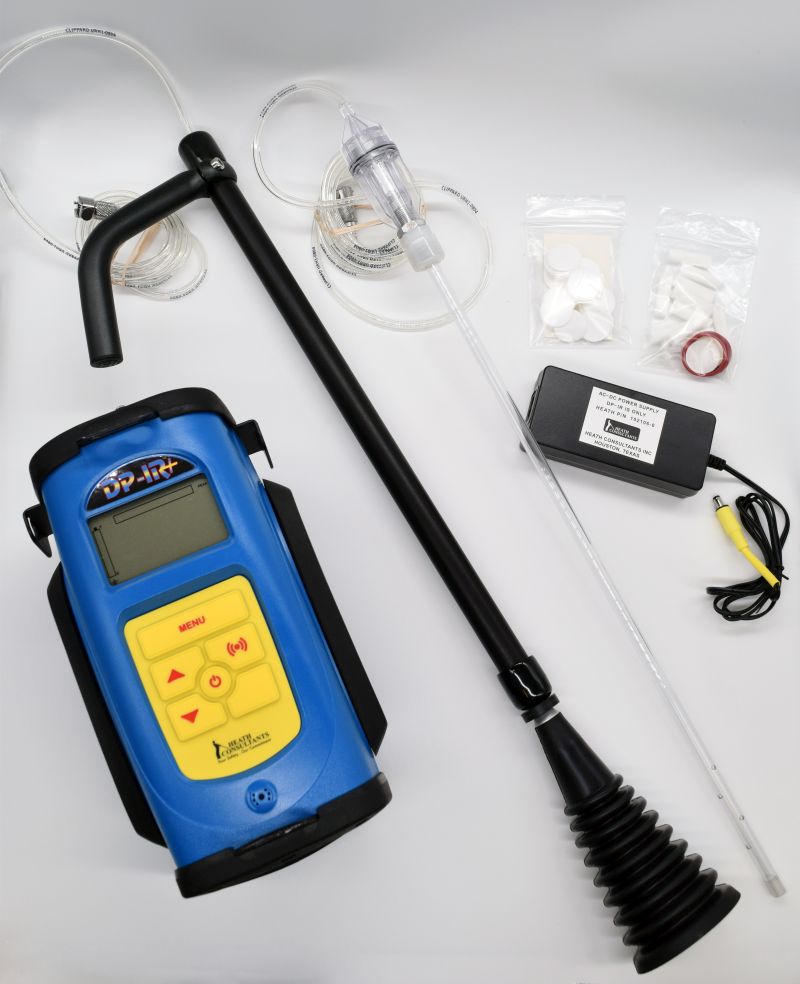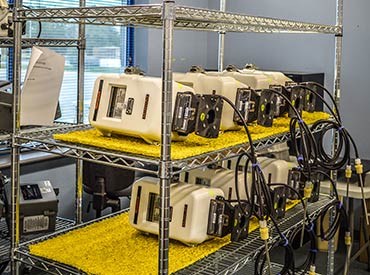 CR Wall is a Measurement Canada Authorized and Accredited Service Provider.
Our skilled technicians perform calibrations to meet your specific requirements while competitive pricing ensures you receive great value for your investment. Field service provided by our fully equipped mobile fleet is a fast and easy way to minimize down-time for your equipment and operators.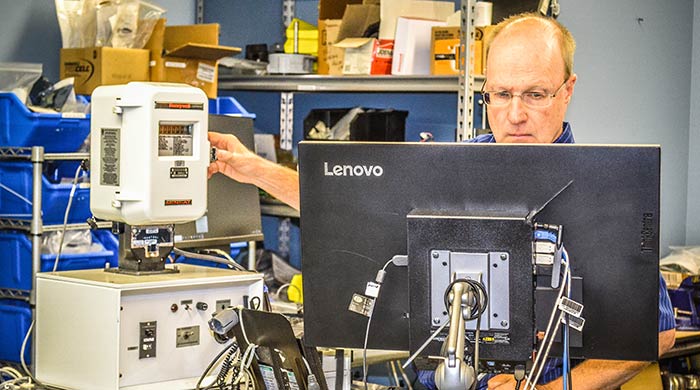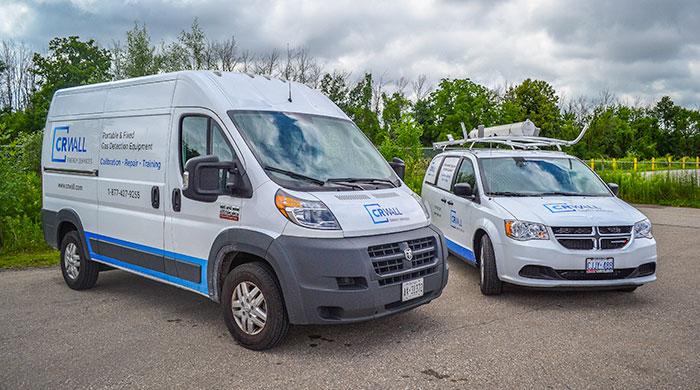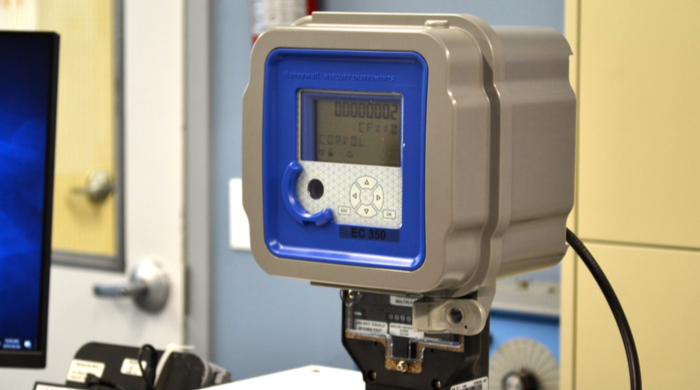 Factory Authorized Sealweld Pump Repair Facility
Our Sealweld pump repair specialists keep your high pressure injection equipment in optimum operating condition.
Routine pump maintenance, annual tune-ups, and re-calibration are essential to extending the life, accuracy and efficiency of your equipment.
Services include:
Repair of high-pressure grease guns and sealant pumps
Valve greasing, maintenance and repair services
Training on proper use and maintenance of pump equipment and tools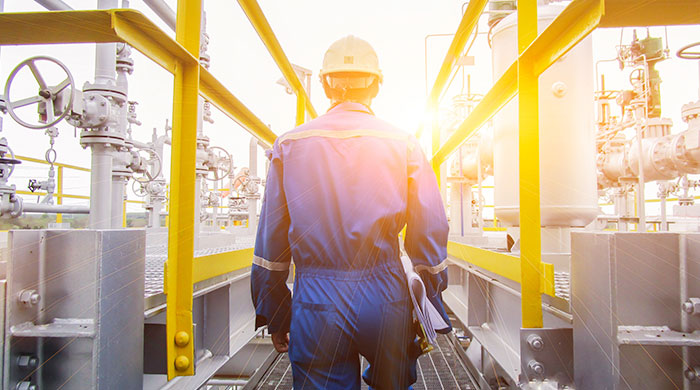 Trust CR Wall Energy Services for your calibration, repair, installation, and training needs.