Through a combination of in-person and virtual programs, the CR Wall Gas Academy provides customers with training on a variety of topics and disciplines at varying level of experience and expertise.
By providing the right products, services and knowledge, our customers are better equipped and prepared to deliver natural gas in a safe, efficient, cost-effective and environmentally conscious manner.
The CR Wall Gas Academy both reinforces and highlights our company's mission to make our customers better.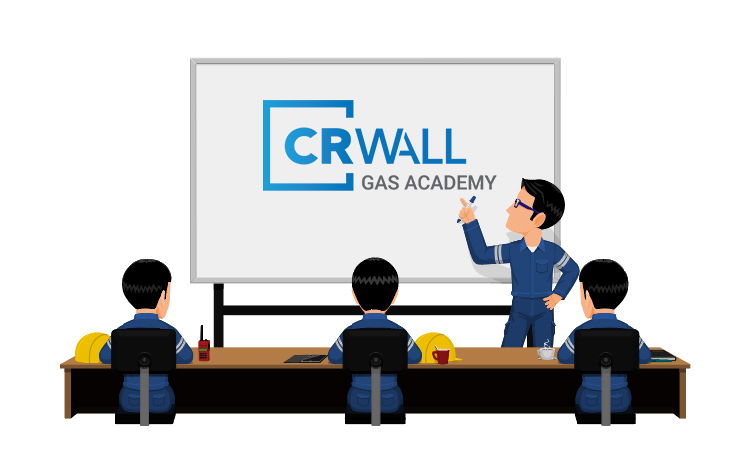 Considerations for Natual Gas Sampling
Expand your knowledge of natural gas sampling as Jim Klentzman from Welker joins us to discuss various sampling methods and their components. Learn the why, where, what and how when it comes to gas sampling. Stay up to date on the latest technologies and best practices by attending this informative session.
October 21, 2021