Through a combination of in-person and virtual programs, the CR Wall Gas Academy provides customers with training on a variety of topics and disciplines at varying level of experience and expertise.
By providing the right products, services and knowledge, our customers are better equipped and prepared to deliver natural gas in a safe, efficient, cost-effective and environmentally conscious manner.
The CR Wall Gas Academy both reinforces and highlights our company's mission to make our customers better.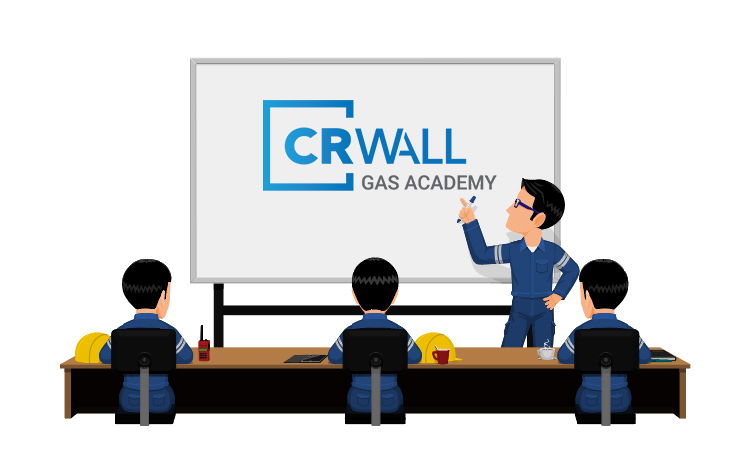 Stay tuned for new events in early 2024!