Natural Gas Delivery Products & Services
Measurement • Regulation • Operations • Construction • Safety
Natural Gas Delivery Products
Natural gas distribution and transmission companies trust CR Wall to supply safe, efficient and reliable solutions.
The broad range of products we offer are designed and engineered to deliver high performance and value for our customers.
Let's find the right products for you.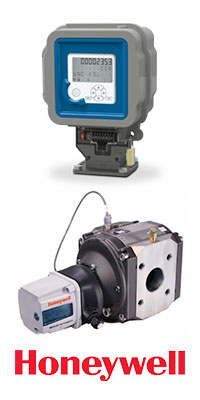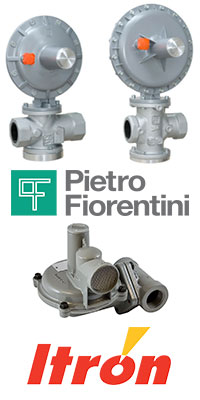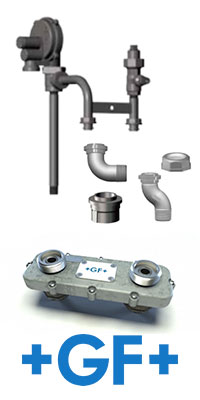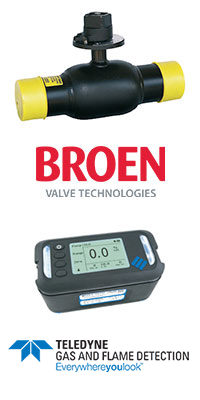 Expert Service and Support
Our certified and experienced technicians perform calibrations and repairs to ensure your equipment and tools are compliant and accurate.
Rely on CR Wall Energy Services to lower your operating costs and extend the life of your existing measurement and operations equipment. 
Get Updates!
Follow us on LinkedIn to hear directly from CR Wall on the latest natural gas products, services, industry trends and company news.
CR Wall Is Moving
Did you hear? To accommodate our corporate expansion to better serve our customers, CR Wall is relocating our Headquarters and Eastern Distribution Center.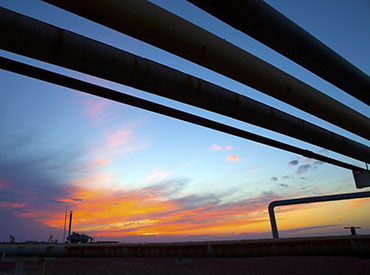 Helping deliver the energy needs of tomorrow.
Our commitment to innovation and excellence ensures that we supply our customers with the right products and services designed to improve performance, increase safety, lower costs and protect the environment.