Foothills Industrial Products is now a CR Wall Company
The preferred supplier of measurement, regulation, operations & personal safety products for the Canadian natural gas industry.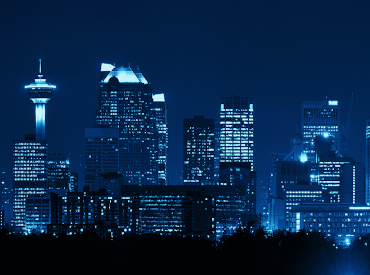 Customer Focused
In March 2020, CR Wall acquired Foothills Industrial Products (Foothills) to further strengthen our ability to deliver world-class products and services to the natural gas distribution and transmission customers across Canada.
Headquartered in Calgary, AB, Foothills serves as CR Wall's first permanent location in Western Canada and complements the company's growth strategy as it aims to provide a wider range of products to customers across Canada.
CR Wall and Foothills are recognized and trusted by customers across Canada. Both teams deliver a high level of technical knowledge and experience that customers have come to rely on.
National coverage, providing additional product lines across Canada
Increased technical service offerings
Industry-leading expertise and experience
Technical knowledge and support
Find what you're looking for…