QA Quantometer Turbine Flow Meter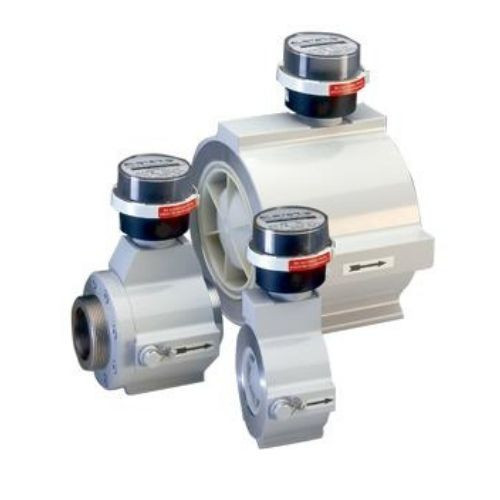 The Ultimate in Compactness and Accuracy for the Industrial User
The Need for Metering
Energy efficiency is a key metric in almost every company today. The Honeywell Elster QA Quantometer offers the ultimate in compactness and accuracy to continuously monitor and control fuel and process gas consumption.
By knowing the exact consumption data, production and heating processes can be controlled more precisely and overall energy efficiency can be improved significantly. Data from quantometers is also used for internal cost allocation between cost centers.
Quantometers are highly reliable turbine gas meters, which are used in many industrial applications to determine the actual flow rate as well as consumption over a period of time fulfilling requirements of industrial, non-fiscal metering. Quantometers are used to meter the consumption of boilers, heaters, furnaces and other major consumers in any industrial or commercial plant.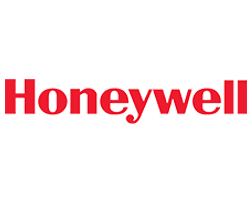 Lightweight, aluminum construction reduces installation costs
Low and high frequency pulse outputs allow remote instruments to be field retrofitted at a later date
Permanently lubricated bearings eliminate regular maintenance
Direct read odometer index reduces meter reading errors
Rugged mechanical index rotatable through 360° accommodates any installation requirements
Vertical or horizontal mounting suitable for burner train installations
Need help with sizing, design and training?
CR Wall has over 250 years of combined natural gas experience
Fields of Applications
Medium

–

Natural gas, Air, Methane, Nitrogen, other non-corrosive gases

Verticals – Heavy and Light Industry, Petrochemicals, Steel, Power, Minerals, Heating

Function – In-plant Allocation Metering, Volume Input for Controls, Consumption Monitoring for Burners, Boilers, Furnaces etc.
Meter Sizes:  QA/e 10 – QA/e 1000
Flow Ranges:  1.6 – 1600 m3/h
Measurement Range:  Up to 1:20
Meter Size:  DN25 to DN150
Meter Body Material:  Aluminium
Temperature Range:  -10°C to +60°C
Protection Class:  IP52
Index:  7-digits

Approvals: DVGW, ATEX, PED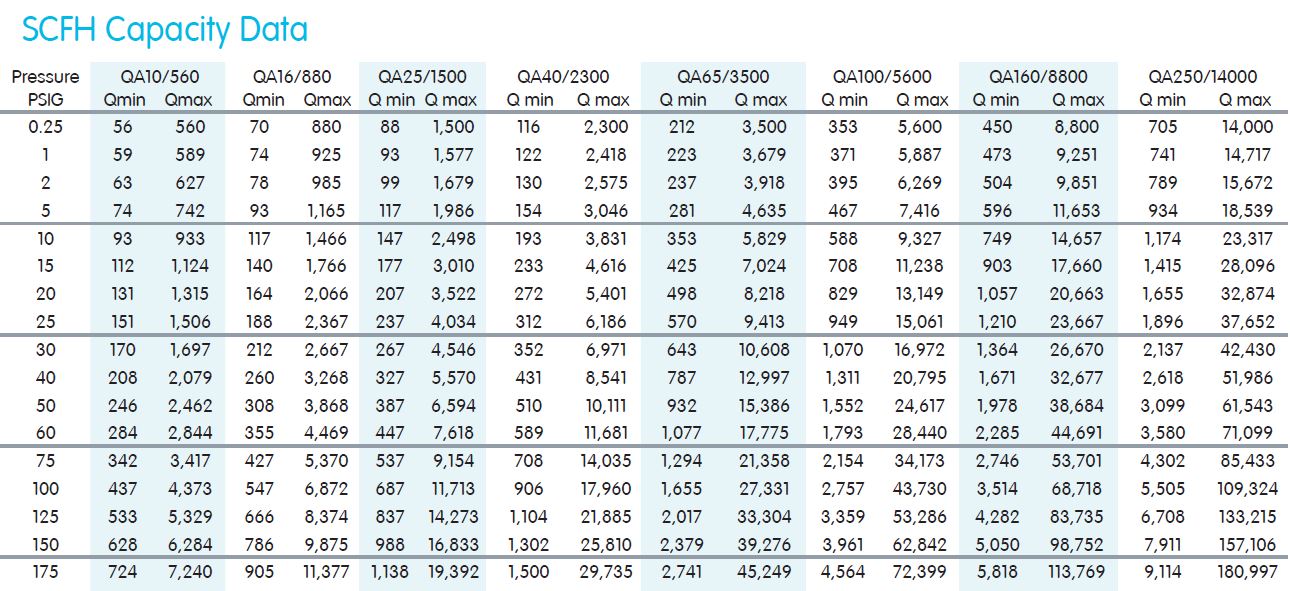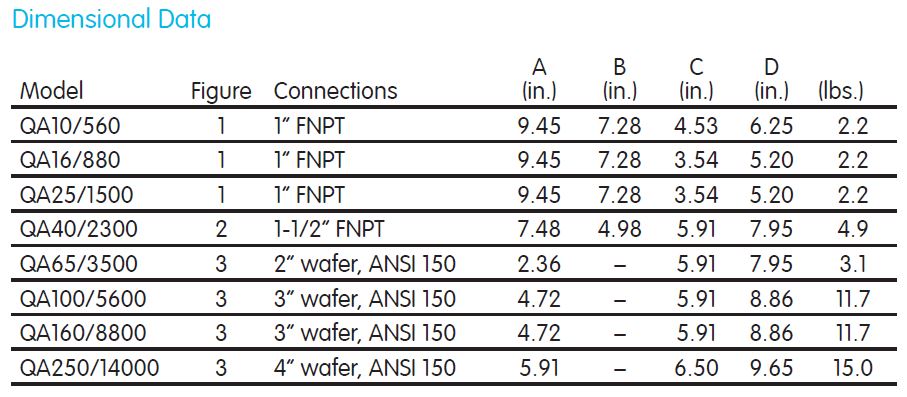 Have a member of our team reach out to answer your questions.  Contact us today.
The perfect solution for industrial consumers.