FLOWSIC500 Ultrasonic Compact Gas  Meter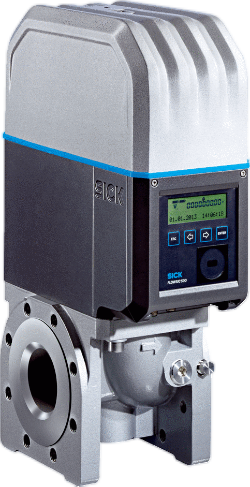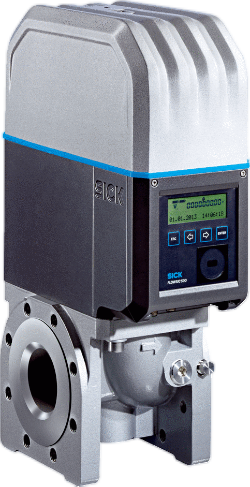 Ultimate Measurement Certainty for the Industrial User
Easy, Convenient, Reliable
The latest technology for the ultimate in measurement accuracy: The FLOWSIC500 ultrasonic compact gas meter from SICK enables extremely accurate natural gas distribution measurement. Thanks to its lack of mechanical moving parts, the FLOWSIC500 is rugged, reliable, and maintenance-free – allowing for a significant reduction in operating costs. 
All-In-One Corrector & Measurement Combined

Simple Installation

Maintenance Free

Cutting-edge Technology; Ultrasound

Measurement Canada Approved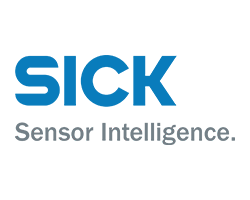 Gas flow meter and volume correction in one
Rugged and reliable due to lack of moving parts
Simple installation, compatible with conventional technologies (turbine and rotary meters)
Simplified recalibration due to straightforward cartridge exchange
Self-sufficient operation
Diagnostics and permanent operational check
Meet the FLOWSIC500 Ultrasonic Gas Meter
The perfect solution for industrial consumers.