Today we are announcing that Michel Desmeules is retiring after an exciting and fulfilling 21-year career at CR Wall as the Regional Director for the Province of Quebec.
Michel's professional career began at CP Rail in 1974 as a Mechanical Inspector. Over the next sixteen years, he held various positions in the mining and manufacturing industry before joining The Canadian Meter Company in 1990 as a Sales Manager responsible for a territory spanning Eastern Ontario, Quebec and the Maritimes.
After his ten-year tenure at Canadian Meter, Michel joined CR Wall in 2000 as Director of Sales for the Quebec region. He was instrumental in the approval of numerous innovative products and the growth of his territory. His customers know him as a reliable and knowledgeable professional demonstrating his track record of 30+ years in the natural gas industry. Michel has always loved to learn about innovative technologies and apply them to help his clients become better. His passion and integrity for CR Wall's culture come from his core beliefs.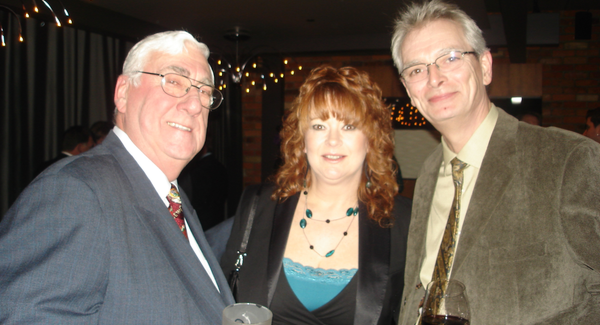 We have learned a lot from Michel, and are both fortunate and thankful to have worked with such an exceptional professional and person.
In his retirement, Michel is surrounded by his passions outside of work that include; RC cars, refurbishing antique cars, travelling, and enjoying time with his family.
Congratulations Michel, on your well-deserved retirement!
Starting February 1, 2021, Genevieve Denis will take on the role of Regional Director for the Province of Quebec and the Maritimes.