Why CR Wall?
Learn more about what makes CR Wall an awesome place to come to work.
A Great Compensation Package
Hard work is rewarded. Our competitive compensation package goes beyond salary, with excellent vacation, comprehensive health benefits, RRSP program, and more.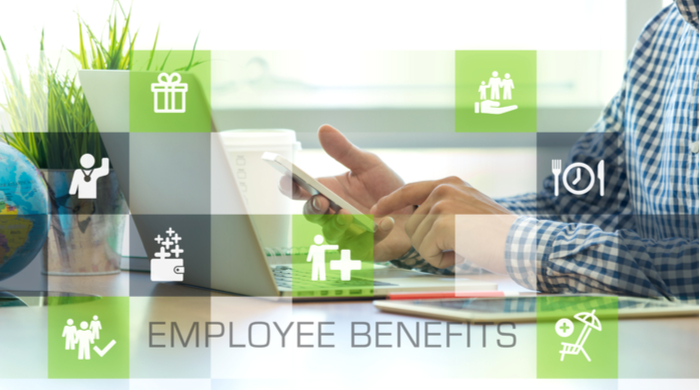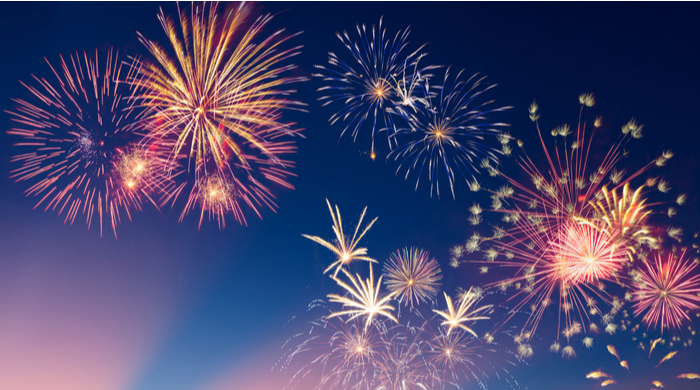 Appreciation
With hard work comes success and we enjoy celebrating those accomplishments with events and opportunities geared towards rewarding employees!
The People
From top to bottom, everyone plays a role in making this company great. We trust each other and every employee has a vested interest in the success of the company.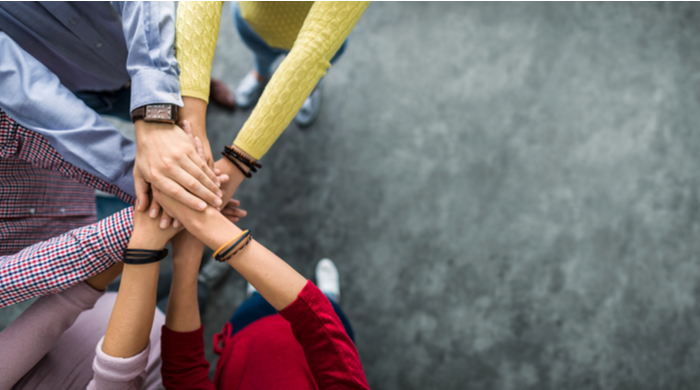 We're always on the lookout for smart, motivated people to join our team.
If you don't see a role that fits your skill set, don't let that stop you. Reach out to us at [email protected].
Be sure to check back often as we're growing and posting jobs frequently.