Natural Gas Delivery Products
Measurement & Regulation
CR Wall is your one-stop shop for safe, reliable and efficient products. We supply natural gas flow meters, pressure regulators and correctors from leading manufacturers including Honeywell Mercury, Elster, Pietro Fiorentini, SICK, Itron, and more.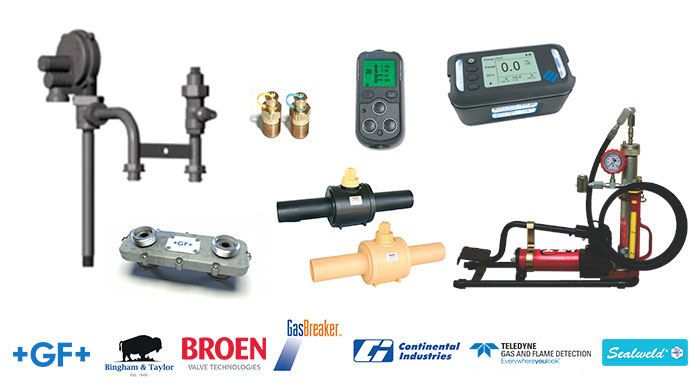 Operations & Construction
Natural gas delivery requires proper training and the right equipment. We offer a wide range of operations, construction and personal safety products including fittings, meter sets, valves, grease pumps, locate equipment, filters, pipe, squeeze tools, gas detection equipment and more.
Finding the right product
Our approach is simple. We listen to customers and help identify the correct product or solution for the job. As an ISO 9001:2015 certified company, we've put quality assurance measures in place so that products arrive as expected and provide post-sales support to deliver complete customer satisfaction.
Expertise
Our team takes every aspect of your project into account including goals, timing, existing infrastructure, budget and most importantly, continual improvement.
Speed
The products and services we offer come from people who have been there and done it. We quickly identify the best solution and help deliver the best results to avoid costly errors and realize the true potential.
Quality and Process
For over 38 years we've applied our expertise and adapted to industry shifts to identify best-in-class products and services. It is with this mindset that we strive to deliver an outstanding customer experience.
Ease of Doing Business
Research has shown what matters most to organizations is the quality of the product, expert advice and the level of responsiveness. Our customer service team consistently receives high satisfaction scores from our customers.
Ownership and Results
All CR Wall employees have a vested interest in finding the right products and solutions to achieve success for our clients. We are motivated to deliver results.