Headquartered in Cambridge Ontario, CR Wall has grown from its humble beginnings in a garage into its current 16,000 sq. ft facility, with plans for further expansion underway.
In addition to our head office, CR Wall has an established presence in both Western Canada and Quebec with employees based in both Calgary and the Montreal area.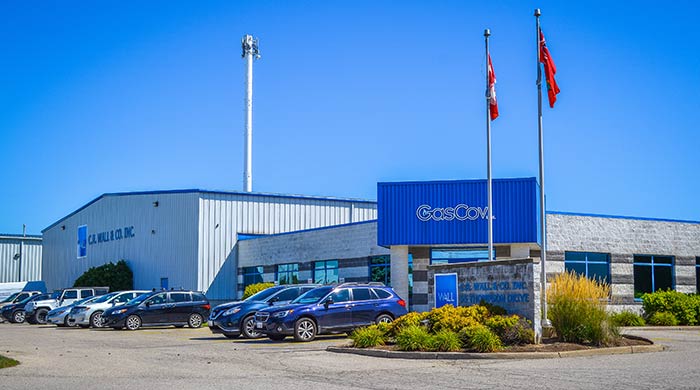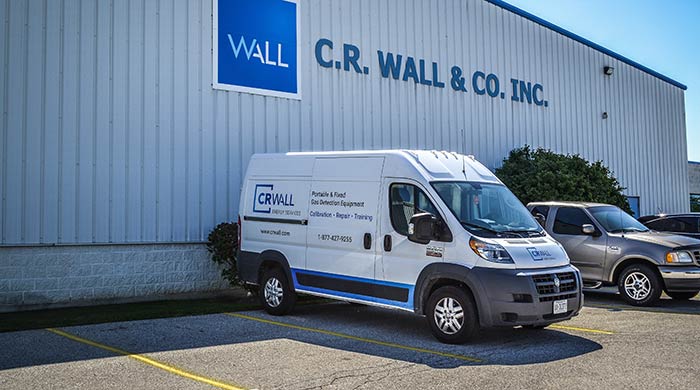 CR Wall employees come from varying backgrounds within the industry including manufacturers and gas utility companies. With this knowledge and experience, we understand your unique challenges and are continually searching for better ways to serve you.
Now under second generation leadership and a growing work force, CR Wall continues to live out its vision of being the preferred, expert partner in delivering world-class products, services and logistics to the Canadian natural gas industry.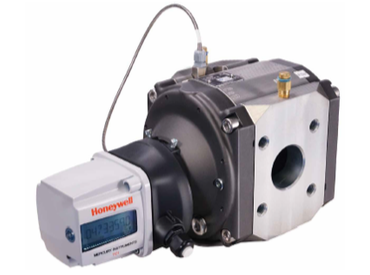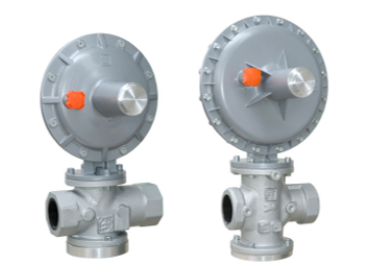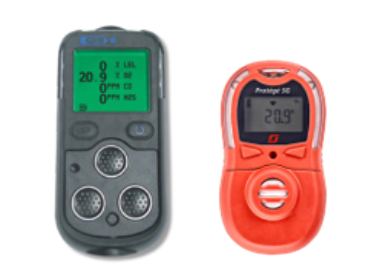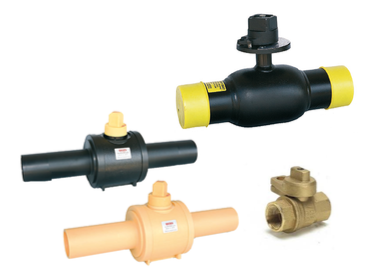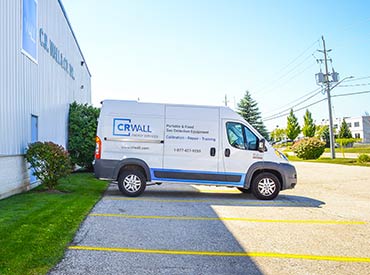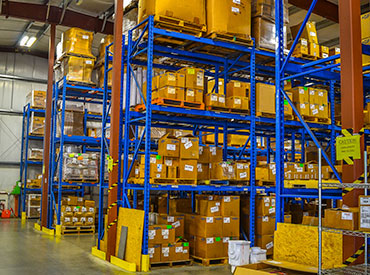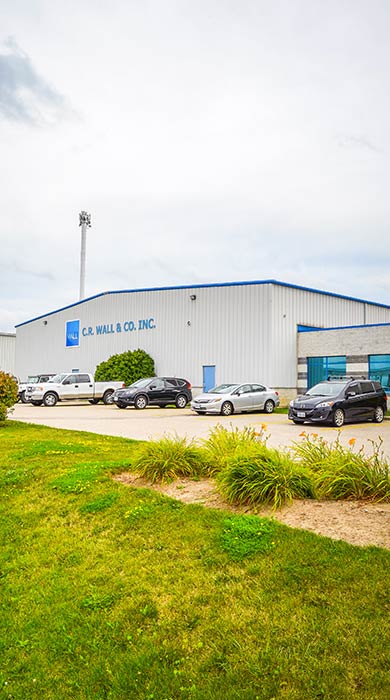 Get the inside scoop on CR Wall