Unlike traditional distributors, the value we provide lies not only in the products and services we offer, but in the knowledge and experience we impart to our customers.
We help customers make informed decisions. We listen to our customers needs and align those with best-in-class-products and services.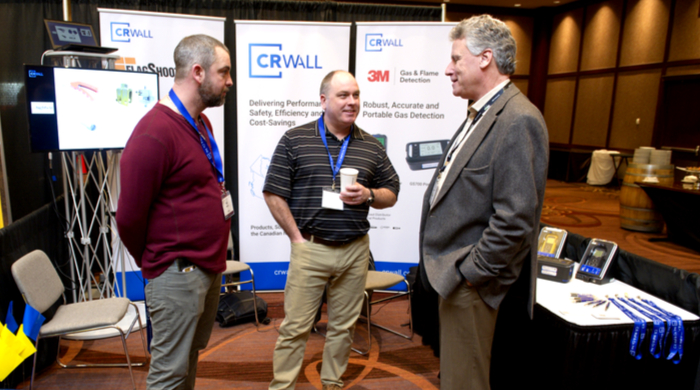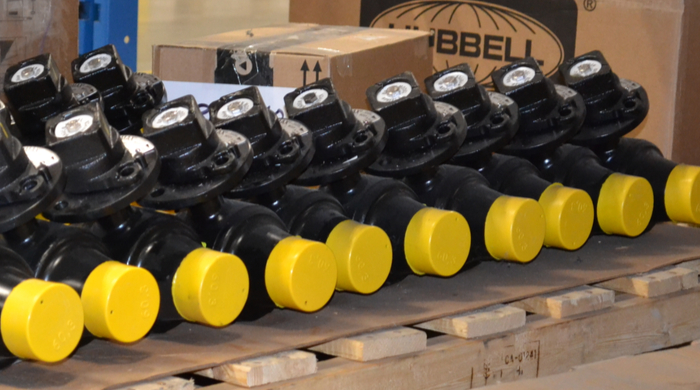 Partnering with world-class manufacturers, the products we represent are of the highest quality and dependability.
We continually seek out new products and solutions to meet the safety and reliability demands of our customers.
1. Listen
We work closely to identify your specific needs and take into account other priorities and criteria.
2. Recommend
It's important to consider all options and recommend the best possible solution for your project.
3. Act
Once a decision has been made we move quickly to provide delivery of the products as fast as possible.
4. Follow-up
Our customer service team ensures your products arrive as expected and provide technical support as needed.
With Measurement Canada accreditation and ISO 9001:2015 certification, we have taken steps to ensure customers receive the best possible quality and service.
We are devoted to continual improvement, as such we are structured in a way that enables us to prioritize, get things done, and do great things.