Our Core Values
As an organization we adhere to our core values in everything we do to help our customers achieve their business goals. 
Customer Focus
We uphold the highest standards in product and service to consistently meet and manage customer needs and expectations.
Innovation
We are committed to delivering the latest technologies and services to provide the best value for our customers.
Safety
We are committed to the health, safety and security of our employees, our customers, our partners and the people of the communities in which we operate.
Thought Leadership
We leverage years of training and experience  to provide insights and solutions to help solve the challenges our customers face.
Accountability
We conduct all business in a way that contributes to sustainable development by delivering economic, social and environmental benefits.
Empowerment
All employees have equal opportunity for professional and personal growth.
CR Wall's Culture is focused on:
Maintaining a positive work environment
Encouraging professional growth
Promoting the health & well-being of our employees
Our Mission
To make our customers and team better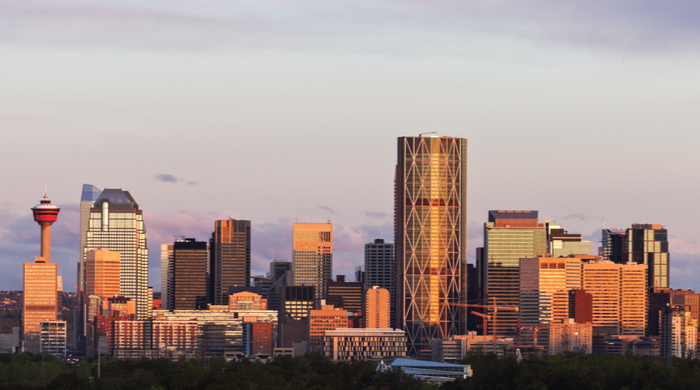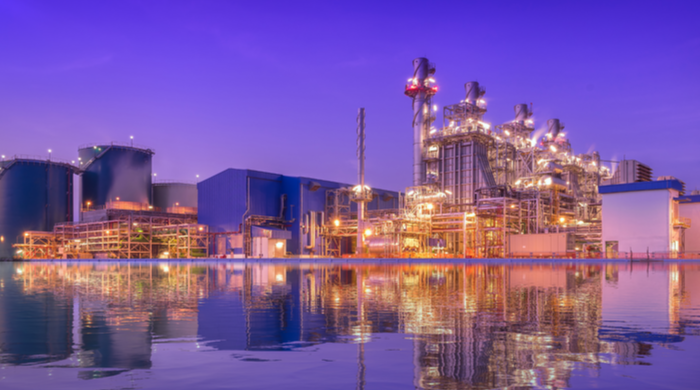 Our Vision
To be the preferred, expert partner and supplier of measurement, regulation, operations and safety products for the Canadian Gas Energy Industry.
Want to be part of our team?